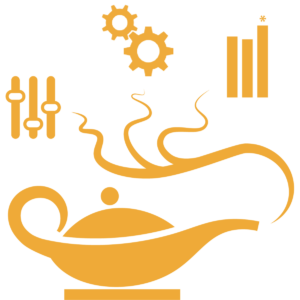 Development
Don't settle for off-the-shelf software. Get the tools your science deserves! With our professional development services, relying on over ten years of experience designing scientific software for image and video analysis, you'll get the right software for your data collection and analysis needs.
Workshops
We offer 3-day and 5-day MATLAB workshops for researchers and students in the natural sciences, held at your institution. Our tried and tested curriculum will give you the tools to take your science to the next level.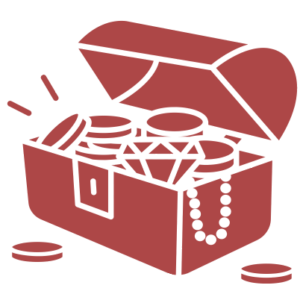 Software
Need to measure light or track animals in video recordings? Many of our software packages are available under open licenses, and we are happy to work with you to develop the extension modules you need.