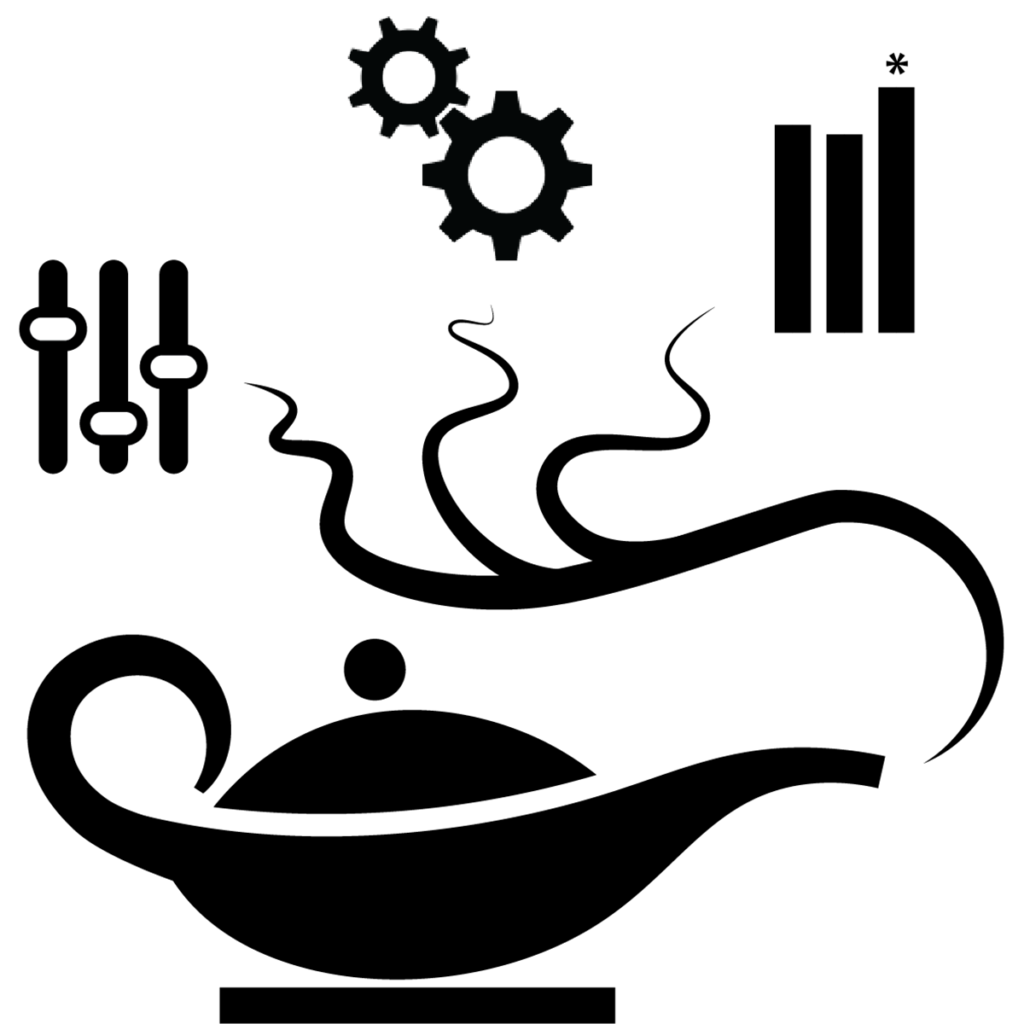 Don't settle for off-the-shelf software. Get the tools your science wishes for.
With our professional development services, you'll get the right software for your data collection and analysis needs. Whether your need control software for a new lab setup, assistance creating customised hardware, or are simply wishing for better analysis software: With over ten years of experience in designing scientific software for image and video analysis, sensory system modelling, and instrument control, we will find the best solution for your scientific software needs.
Make your science take off.
We have experience designing complex software in a range of modern programming environments, such as MATLAB, LabView, Python, Go, JavaScript/Node and C#. Take your first step to better software today and contact us.